2023-07-14
VISION QUEST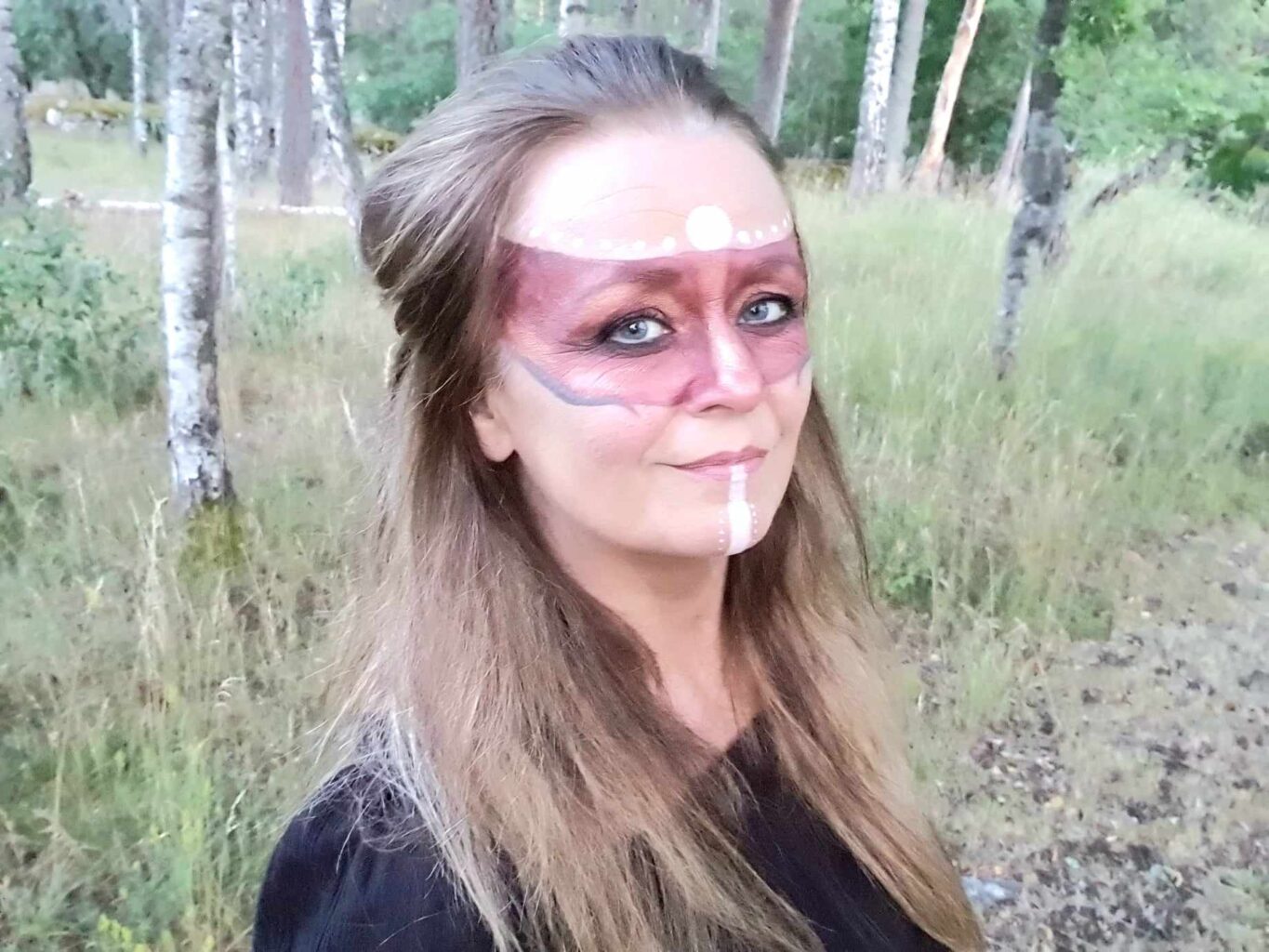 I'm stepping into my own Vision Quest over the weekend. It will not be possible to reach me during that time. It is a time that is largely spent in nature to only go inward and to respect one's own space. 🙏
Vision Quest's have been performed in various ways by many different indigenous people around the world, as a sacred rite and ceremony. The purpose can be, among other things:
Receive visions and sacred knowledge
Work with spiritual guides
Gain inner strength and courage
Get clarity on various life questions
See direction in goals and purposes
During an original version of a Vision Quest, you often refrain from food and water. But I will both drink water, herbal teas and eat small light meals. In some traditions, hallucinogenic plants are also used. I have never done that, and never will. Through own inner work, no other stimulation is needed. The development takes place at the pace you are ready for, and for which you yourself take responsibility.
With patience and presence, the now is appreciated. By turning inward, one finds the gift and understanding in both possible blockages, how they can be resolved, and in the questions and answers that arise within, with the help of the spirit world, mother Earth, animals, and the cosmic spiritual guides.
I'll tell you more next week. Wish you a nice weekend. ✨️ Lis Sunoya