ONLINE MEDITATIONS WITH LIS SUNOYA
Meditation is a wonderful developing tool where you, among other things, learn to be more present in life. By meditating regularly, you create a stronger relationship with yourself, a more natural inner flow, reduced stress in body and mind, greater focus and a sense of inner strength. In moments of meditation, we give space to listen more to our inner voice, which may have been silent or held back. In this stillness and presence, everyday stress and emotions get a chance to be healed, understood, "flow away" and instead give way to what creates more peace, love, trust and ease. It is a gift where you can just be, get more strength, receive insights, or develop as a person and soul in an interesting way.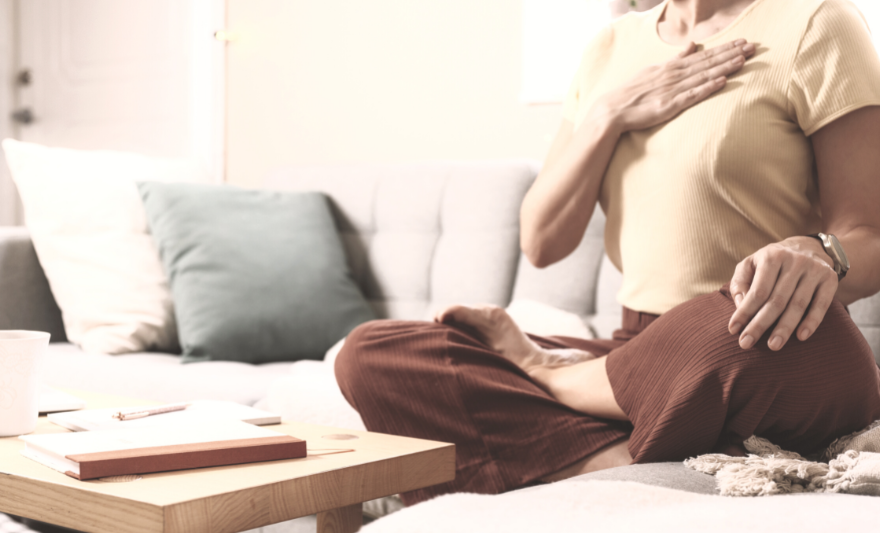 With warmth and light intention, we meet online to experience, develop, invite insights and meditate together. Lis Sunoya has arranged meditation courses for many years, but here new opportunities are provided to meet digitally, regardless of distance, via ZOOM. Although Lis is very good at the English language, her origin is Swedish, so a slight accent may be noticed in her spoken words. To meditate online with others opens up new wonderful meetings from other places in our world, that bring other perspectives and experiences to our growth as humans on earth. Togetherness is the key word of our new future in the Golden Era.

A NEW ENGLISH-SPEAKING MEDITATION GROUP WILL BE PRESENTED HERE DURING SPRING 2023!
…..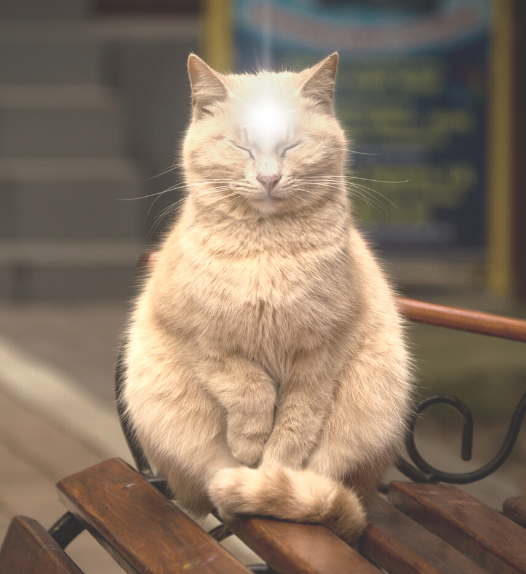 "Meditation brings the presence that expands all the awesomeness you already are. It opens a channel to the power of the soul, helping you heal, lift, and use your wings…"
LIS SUNOYA