ABOUT LISELOTTE AND SUNOYA
Liselotte is an intuitive guide and spiritual channel with clients all over the world. Her mission is to give inspiration, light perspectives, healing, connection to the soul and mother earth. Her clairvoyant and clairaudient work encourages others to find and deepen their own unique life journey, to heal and make choices aligned with their soul path. This through eyes of possibilities, light energy, individual power and the soul's whispers and wisdom. The work is being conducted with respect and empathy to the person's current life.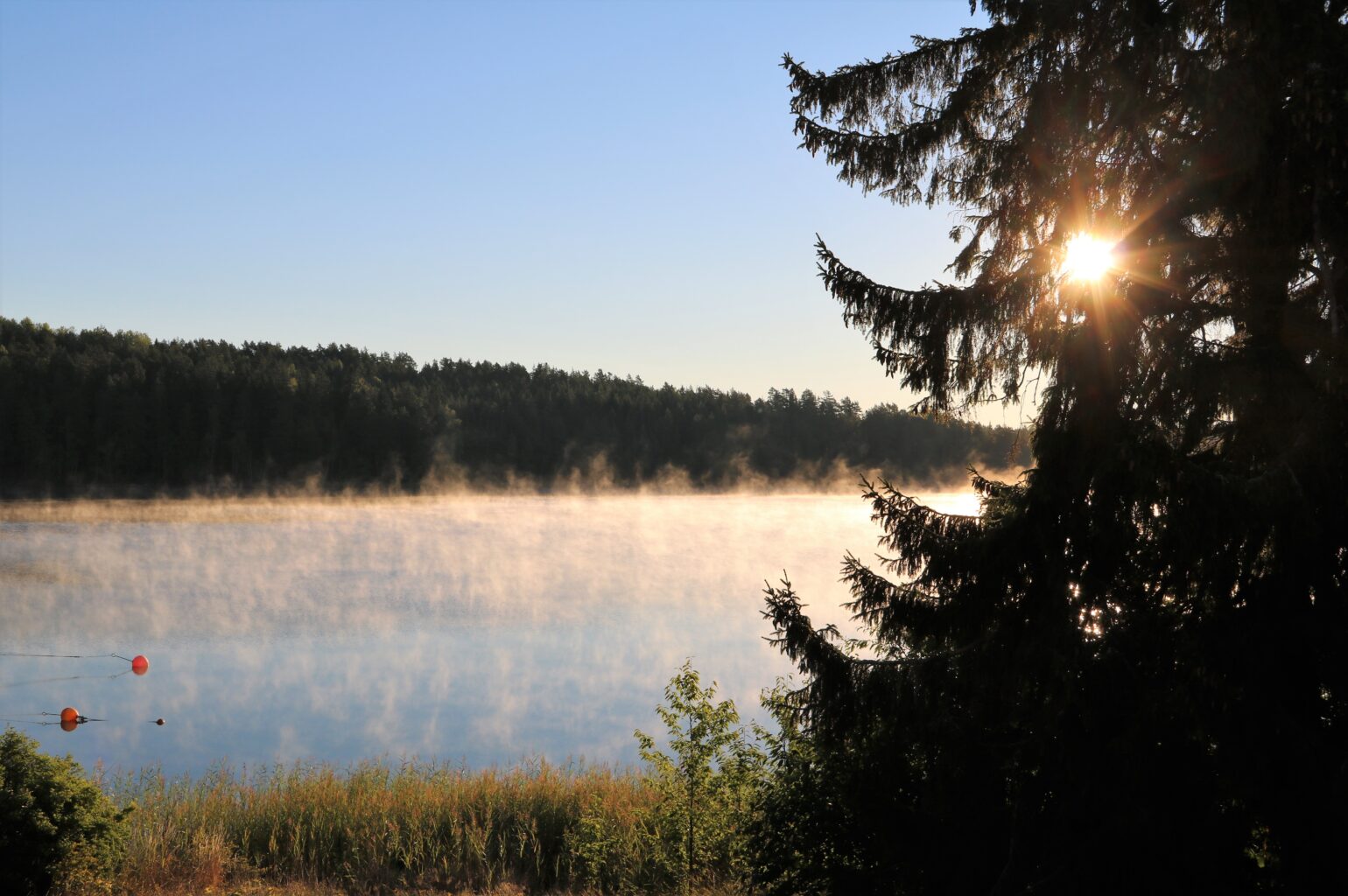 History
Liselotte grew up on the Swedish countryside outside the town Västervik, with nature as a playground for fantasy and intuition – surrounded by old trees, deep blue lakes and animals. This was where she laid the ground for her connection and love for nature and her intuitive abilities.
Previous in life Liselotte has worked as a florist, school assistant, writer, photographer and has volunteered as a cook in southern France. But at the age of 28, she also came in contact with spiritual practitioners and healers in different areas both in Sweden and other countries, which led to the start of a transformational journey.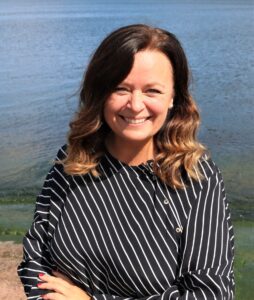 It all started with a course and a period of practice in animal communication, that she later worked with for many years. The channeling was a natural form that took place from within at the same time, from an already existing energy and experience in her life. It is therefore self-taught and the deep contact with spiritual light guides and ancestors, started as a story with love and healing of herself, and has ever since developed to the work she is doing today to help others.
After studying to become a holistic therapist and Bonitolog in 2002, she worked with treating people and animals for many years within homeopathic medicine, nutrition therapy, muscle testing, energy healing and spiritual life coaching. She has arranged courses within channeling, meditation, animal communication and intuitive energy healing, and has helped many students to tap into these often hidden but natural abilities that lays within every person. One specific method, Axitonal healing was channeled and taught for several years at the Swedish school for Bonitologi in Stockholm. From that education, she still teaches one part – healing of Parallel Lives within the Sunoya Visions organization. The need of this healing is also occurring sometimes during a private intuitive session, as an important way of healing traumas from other life experiences.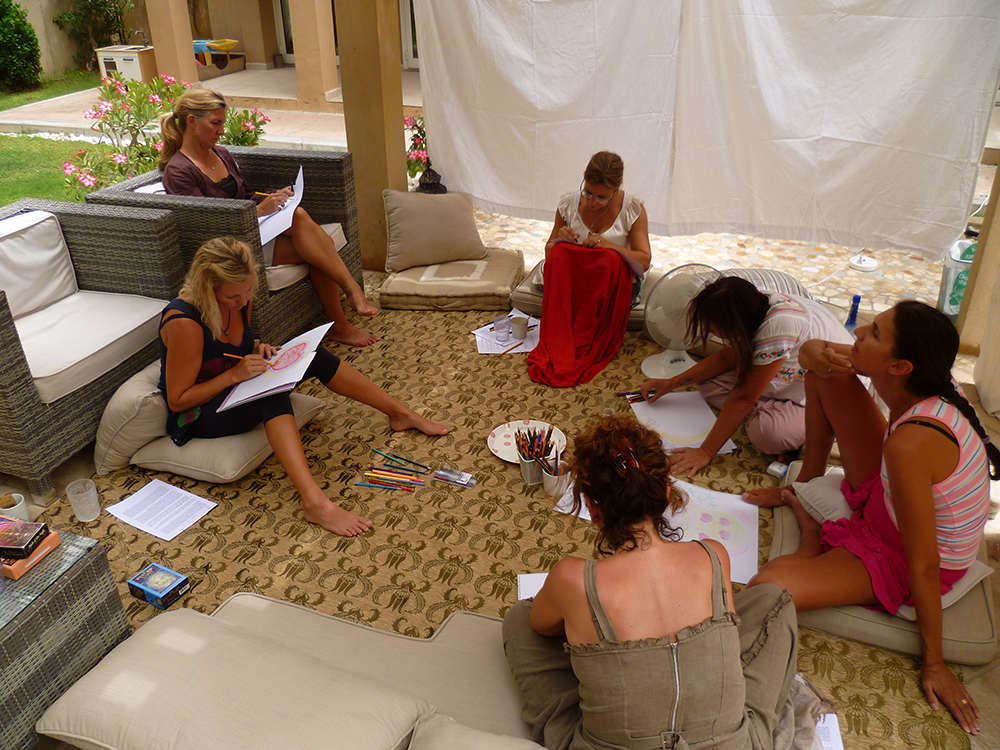 Sunoya's vision
The name Sunoya was channeled by Liselotte during a transition of her company and life mission. Not knowing anything about the purpose or meaning of the name, she was after the channeling led into a North American tribe knowledge and teachings of words. There and then she found out its meaning: Sun = light or sun. Oya = the bearer of the word and its meaning that stands before Oya. In this case, Sun. Together that creates – "The bearer of the light or the sun". That experience clarified the way of the work and vision of Sunoya, the focus on the light perspective and possibilities instead of hinders.
Present
Liselotte has now helped other people for over twenty years within spiritual and personal development. She conducts intuitive guidance mostly online nowadays. Arrangements of courses are limited at the moment, although online meditation groups are ongoing. Liselotte is also writing and paints art, and emerge all her passion and interest for the spiritual human experience in what she is doing. She has two grown-up children, have lived shorter periods abroad, and often travel the world for different experiences or within work.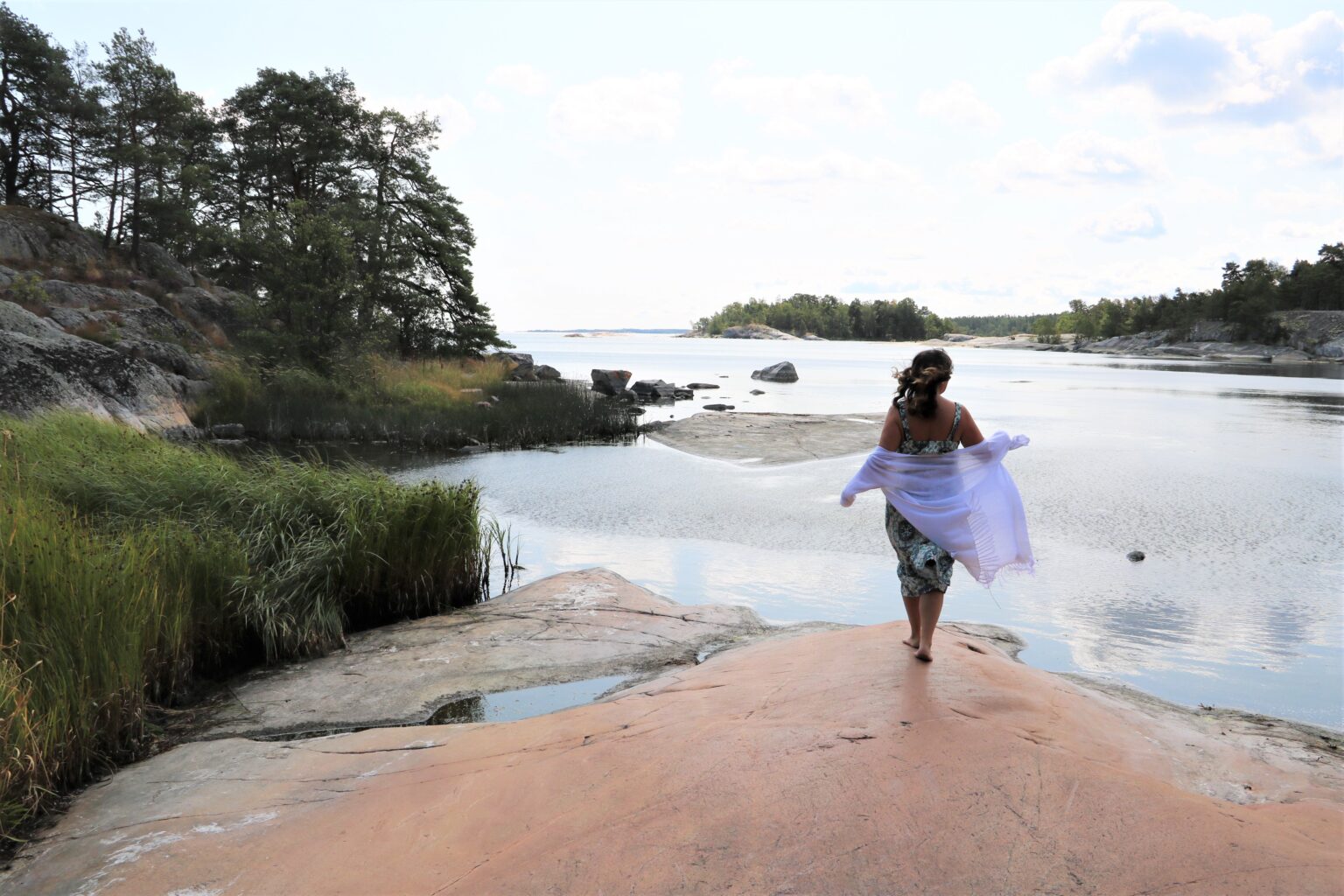 " Turn your focus inwards to your soul and your heart. Listen with acceptance, embrace who you are, love, and trust your inner guidance. Let yourself be connected both to mother earth and your light source.
Heal to free more space within. Nourish inner listening so you can feel and hear the wisdom of all things living around you and sense the truth within the universe you live in. Connect with nature, as you are part of.
Be that unique person and beautiful soul you are here on earth to be. Embrace and be patient. It is okay to not know or to fall a bit. Learn from life's changes, but keep traveling on your journey. The free open mind is a door to the future here and now. " – Liselotte Sunoya Johansson