WE ARE NOT LITTLE AND SOULLESS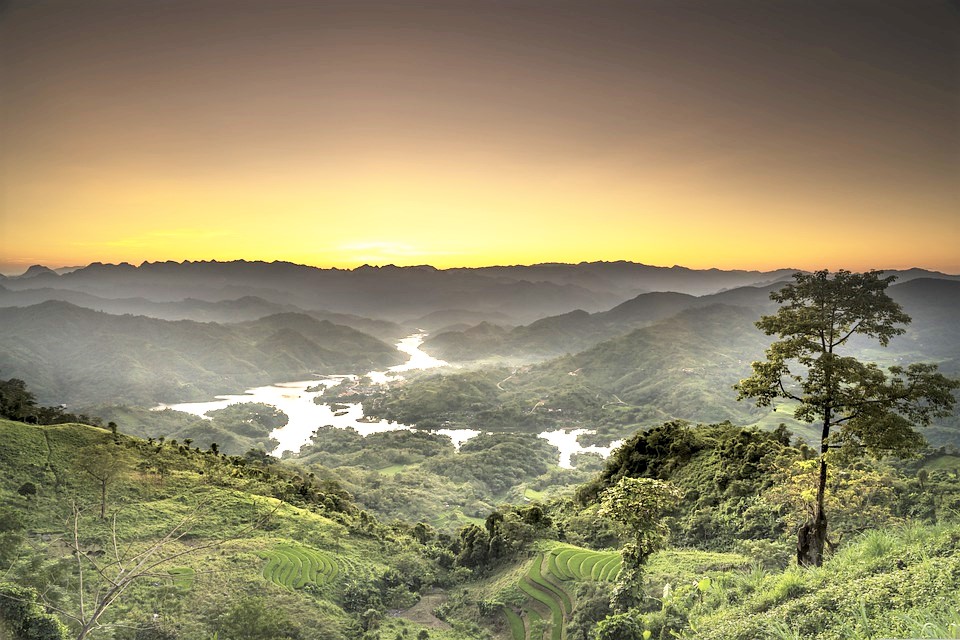 We are NOT small and soulless – your inner nature.
The future healing of our bodies takes place via light, sound and frequency. To get there, we need to recreate the relationship with nature, why it exists, and our part in it. People's relationship with themselves and the body has many times regressed to being a weakened link, which is only heard in the most acute problems.
The subtle signals that the body constantly gives and guides us with, for example, speak to us about how the energies we surround ourselves with make us feel. How that influence into our existence creates balance or not. The body also reacts to how we ourselves think and feel, as it is also created energy.
We all have the answers within us on how to correct and restore balance. We need to understand the connection between how our bodies react, store, heal and develop – and the natural capacity that needs to be highlighted for that to happen. Every cell in our body is a natural creation. The light and frequencies that flow and vibrate there, give life to the body, and are also the key to maintenance and healing.
Although I have worked for many years with holistic health, and many others with me, we all have a development to do here. Which is much more about energy medicine, quantum physics, alchemy, flow and frequencies, than anything else.
We are champions. Natural healers. Incomparable creatures. Who just during birth on earth forgot how great we are at creating and healing life energy. And health is about LIFE. To live, breathe, and exist fully, together with our soul power. To feel and understand that we are part of everything. That we are NOT little or soulless without our own power and will, who happened to fall on earth without any plan or inner toolbox. No, we have it all.
And what is in this "everything/all" that we are a part of? Well, EVERYTHING, simply. Everything we need.
Lis Sunoya