CREATE SPACE IN YOUR LIFE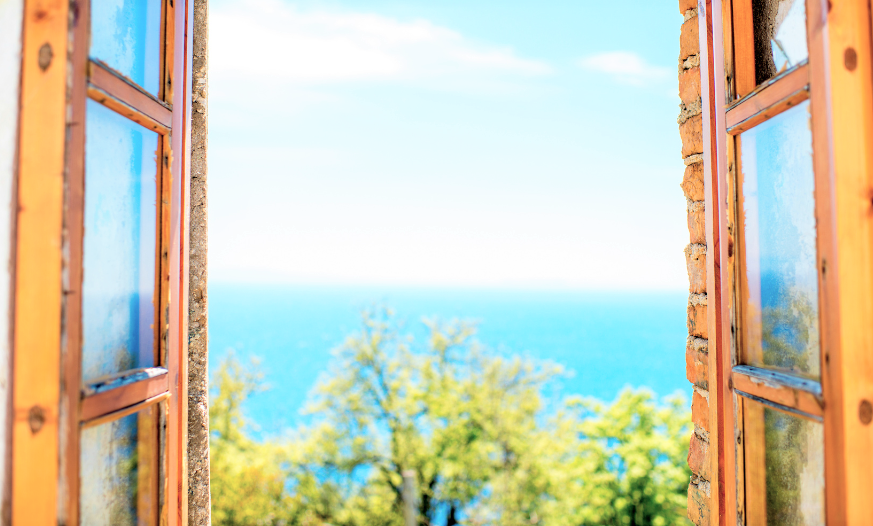 HERE COMES A CHANNELED MESSAGE FOR MY READERS, JUNE 2, 2023.
We want to create space in your life, to bring home your voice and the gift of the present. We want to give you space to embrace yourself and give yourself understanding and forgiveness. Within the space of the heart where your soul seed rests, grows and blossoms, the rhythm will show you the way forward. The rhythm of the heartbeat is like the rhythm of nature. It pulses to remind you of all the life you have within you, of the natural flow and to dare to follow it.
Walls are broken down and blown away by the life force when it is sufficiently penetrating into your physical life. You are left naked and receptive. A bit shaky perhaps, but so much more honest with yourself and the life you've been given. When you tear down the wall, the gate is open.
Trust the magic around you and in you. There is nothing more magical than life energy. When your star power is allowed to shine beyond all barriers, fear loses its grip and you can see clearly. You are then naturally strong instead and do not need to be afraid. You can trust your vision.
What comes your way will strengthen you, not tear you down, because you have the clarity, and live through the strength that you steer in the directions that carry you. You have the gift of existing in this strength. Open up to your inner voice and the vast space where life naturally steps forth and expands. It's time.
Lis Sunoya, Council of Light & The Earth Wisdom Keepers – For The New Golden Era