IN THE HEART OF THE FEMININE POWER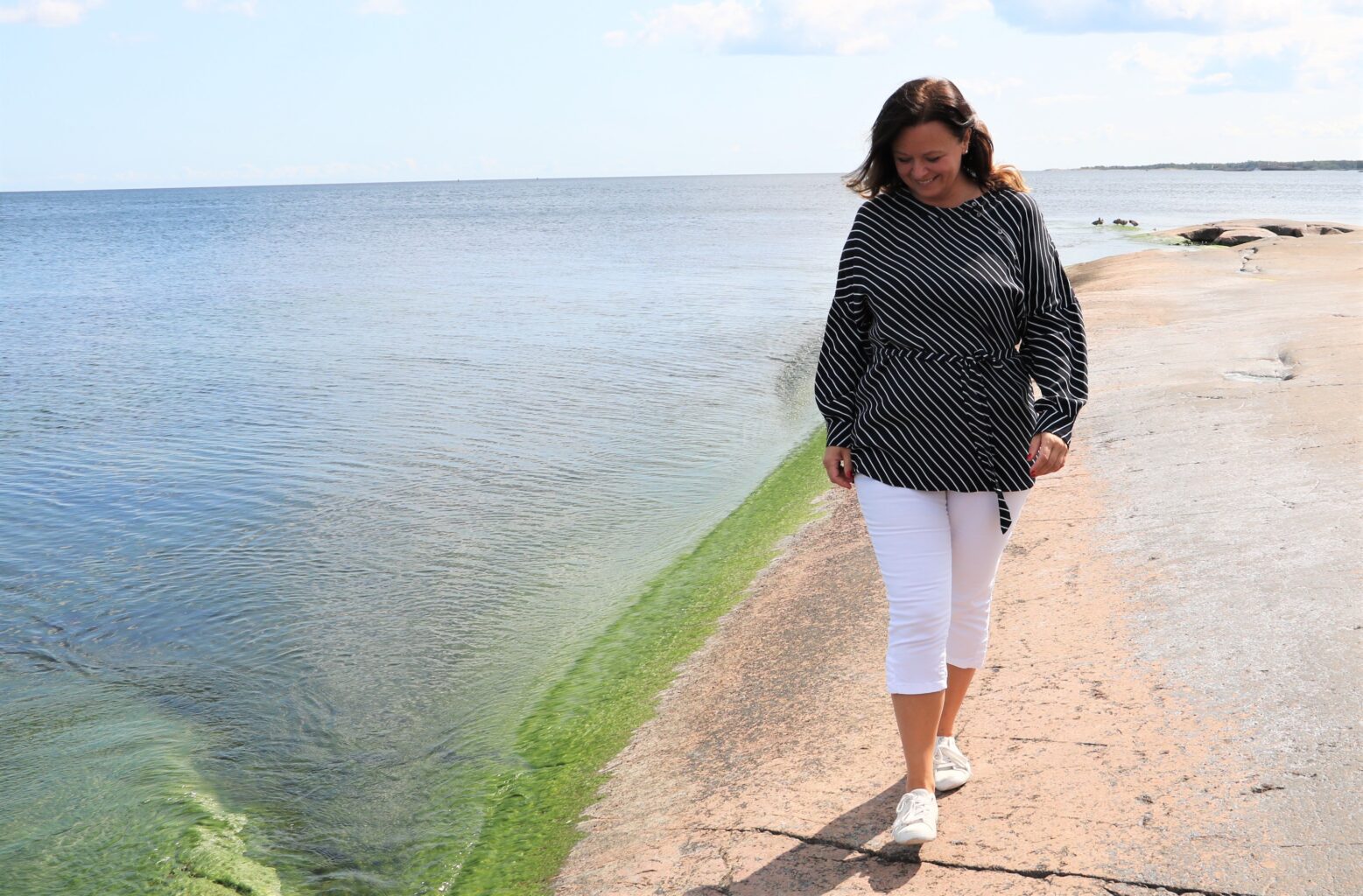 Hello friends of light. ♥ Today I want to be a voice for the woman and for the feminine energy. I have written about the theme before, that we are now entering a time when masculinity and femininity must be balanced within us, and that the step forward for all women who have tried to adapt to a masculine world is now supported by the whole universe, to the right to be and feel as valuable as the masculine energy. Our entire existence constantly strives to achieve a balance between all our energies. Those we have on earth, and those in other existences. It is a natural process but is now on a trampoline.
To heal our femininity, our feminine energy, from oppression, inferiority, shame and so on – we need to look within to our own history. To see our patterns through generations, where the voice has been silenced, where the woman has been violated, suppressed, and where she has been influenced by our ancestors' programming in obligations towards the masculine energy. Where we adapted to what is expected. Where we have had to fight, where society has encouraged us to live by the ideal of masculine power for what success is.
But if we could allow ourselves to relax and live out our feminine energy, and feel the value in it without guilt, then who would we be?
After the reflection within us, we can begin the journey towards a greater affirmative where we heal and celebrate our feminine power. It is important now not to get caught up in history, even if it has affected us a lot. Time is accelerating far too fast for that, and we want to make sure to look ahead after our inner journey of discovery. It is important to find forgiveness, but then plant visual seeds of balance between the feminine and masculine energy. We must highlight and honor ourselves in the energy given to us all. It is a time when the world needs mother earth and the feminine energy of nourishment, care, reception and softness. And with the masculine energy, we can make that change in respect. As we now allow, invite and reshape the future of our children.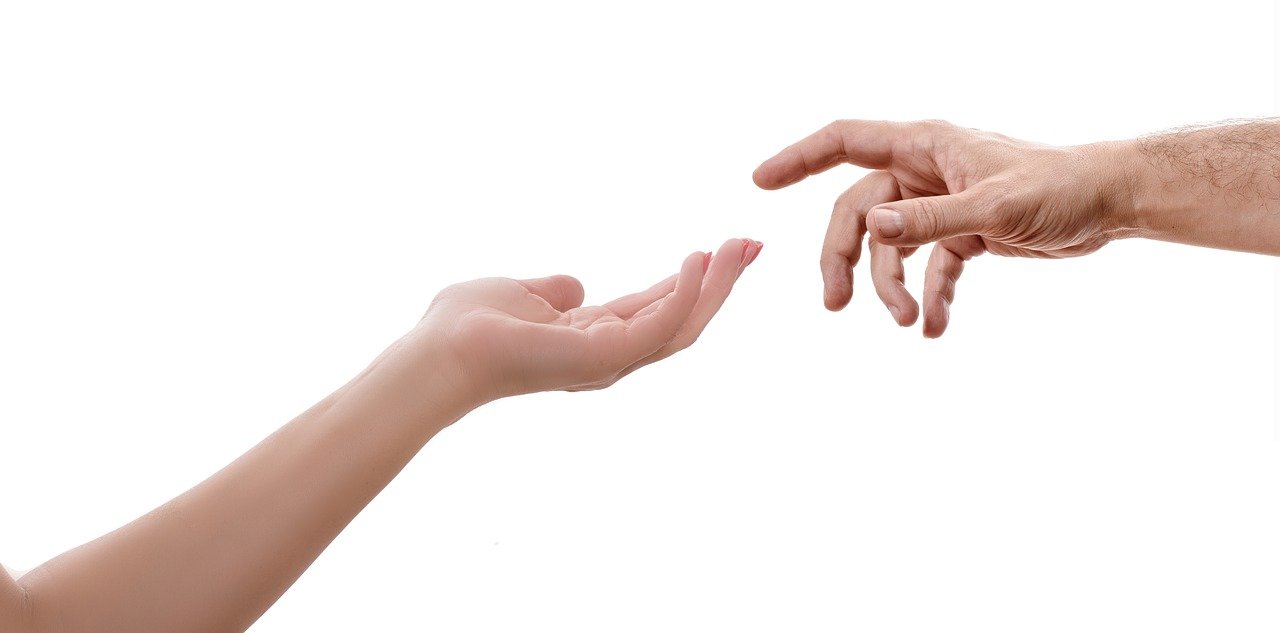 The meeting between masculine and feminine within us takes place in an infinitely beautiful dance… It's like an old love story that got lost, but which is now to be reunited. They are meant for each other, to collaborate and live side by side. The rhythm happens to the music, as the universe is orchestrated for us. The stage invites us to enter together. Let us help each other heal history with its power structures that have kept both men and women on the carpet and within specific frameworks. Let us affirm all sides within us and find the balance now.
My light guides say that we are in a new beginning of the world, and that it is therefore important not to get caught up in history even if we need to look at it for a while. Let us manifest a new time. From here and now, the journey begins to experience balanced love and power within us and in relationships. An enormous strength grows out of it, where allowing who we are, gives us the pieces of the puzzle to each other.
If You feel that you need to heal your feminine or masculine energy within you, then I recommend working with light healing, individually coded affirmations and meditation. ♥
Be well! ♥ / Lis Sunoya