In a heartfelt space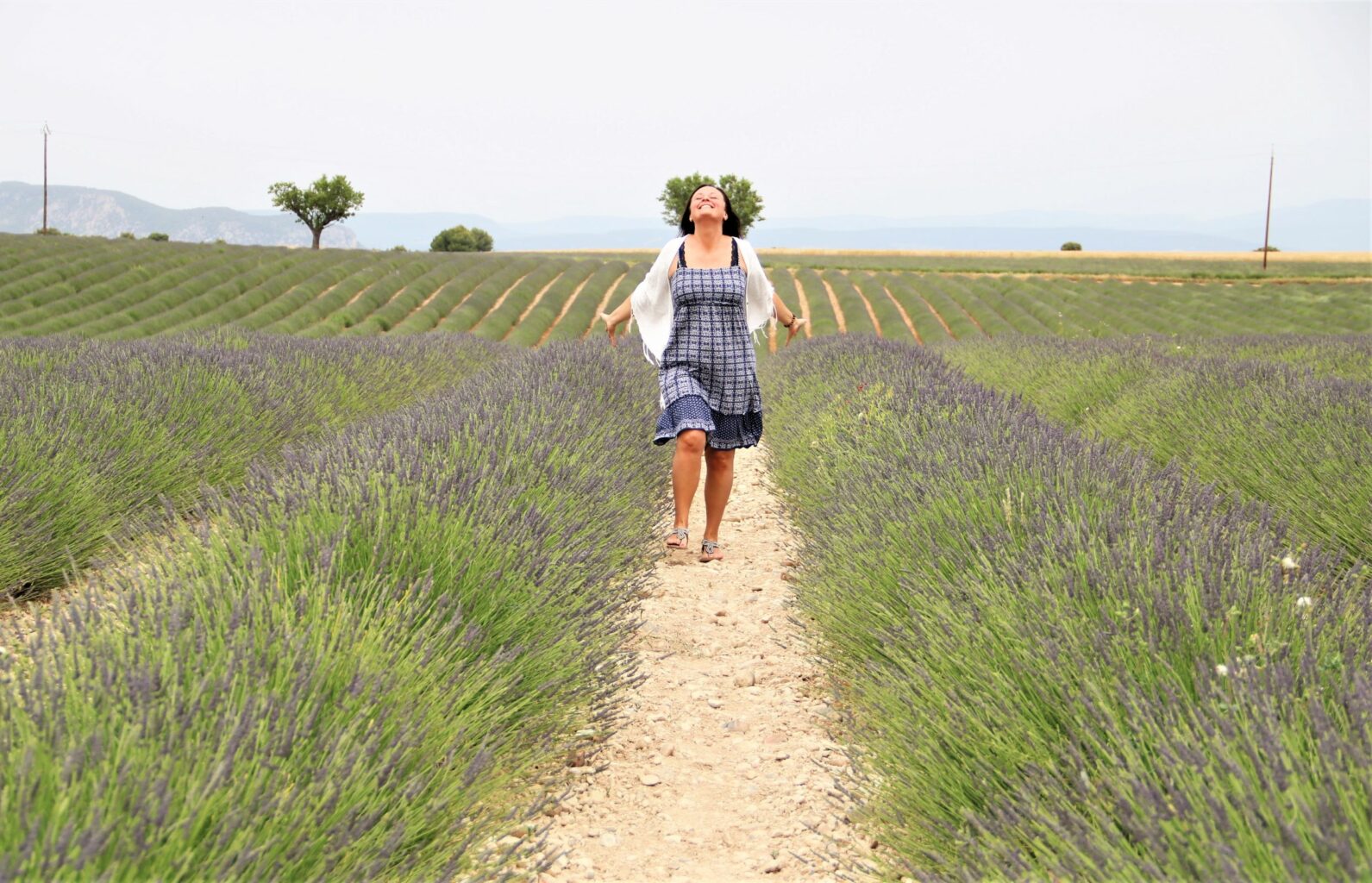 A few days ago I took a road trip with a friend in Provence and did visit, among other places, Valensole. There they grow huge and almost endless fields of lavender that are so typical for Provence. The beautiful flowers were not yet in full bloom, but it was still amazing to see how the purple color was just about to explode in a big cascade. I experienced that there was a sense of peacefulness among the fields with all its straight lines and extremely high energy of growth. I thought about how it is when we are in a feeling of that power and eternity view. And of being in our most abundant heartfelt space within. How amazing that is and how connected that makes us feel to all there is. In that space, there is no hinder, lack or separation. It is all about our essence and willingness to be tuned in to that with devotion, in a very natural way. When things are overflowing as it did in Valensole and the lavender fields, I think of that eternity that nurture us, carry us lovingly and that we are all part of.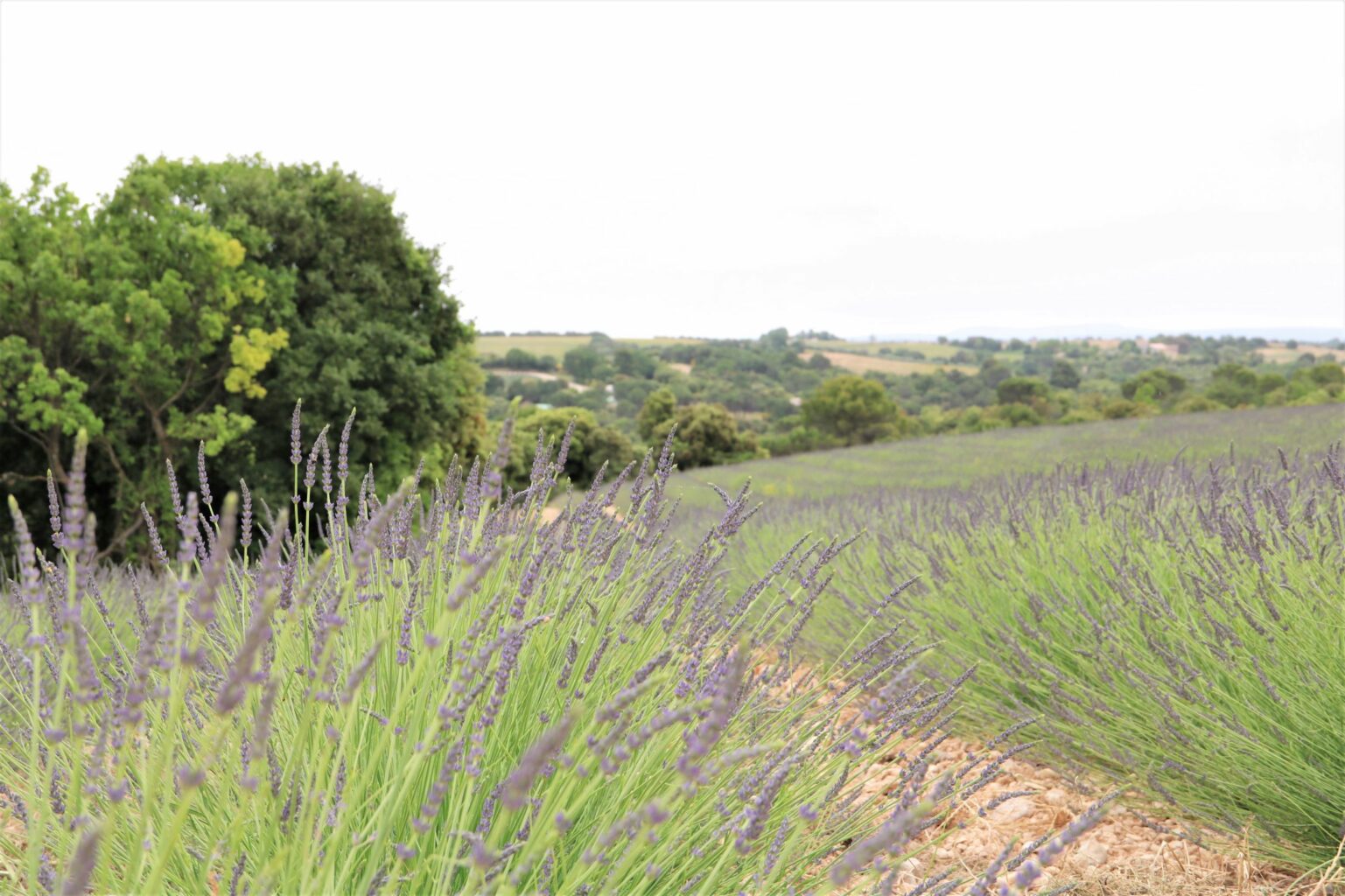 Wild lavender, like most things in nature has a purpose for growing there, are highly calming for the nervous system, different emotions, for skin irritations, bite from insects and other inflammations. It is simply one of the oldest flowers that is soothing for us in different situations.
After some eternity bathing in the lavender fields in Valensole, me and my friend drove further to visit a waterfall I "happened" to read about and felt drawn to. It is called La Grand Baou. From pictures it looked like a nice waterfall, where you could take a bath, and that some nature-seeking tourists use to visit. But there was so….. much more to that place! This is why you should invite little adventures in life, why sometimes what you think you know, isn't the only truth.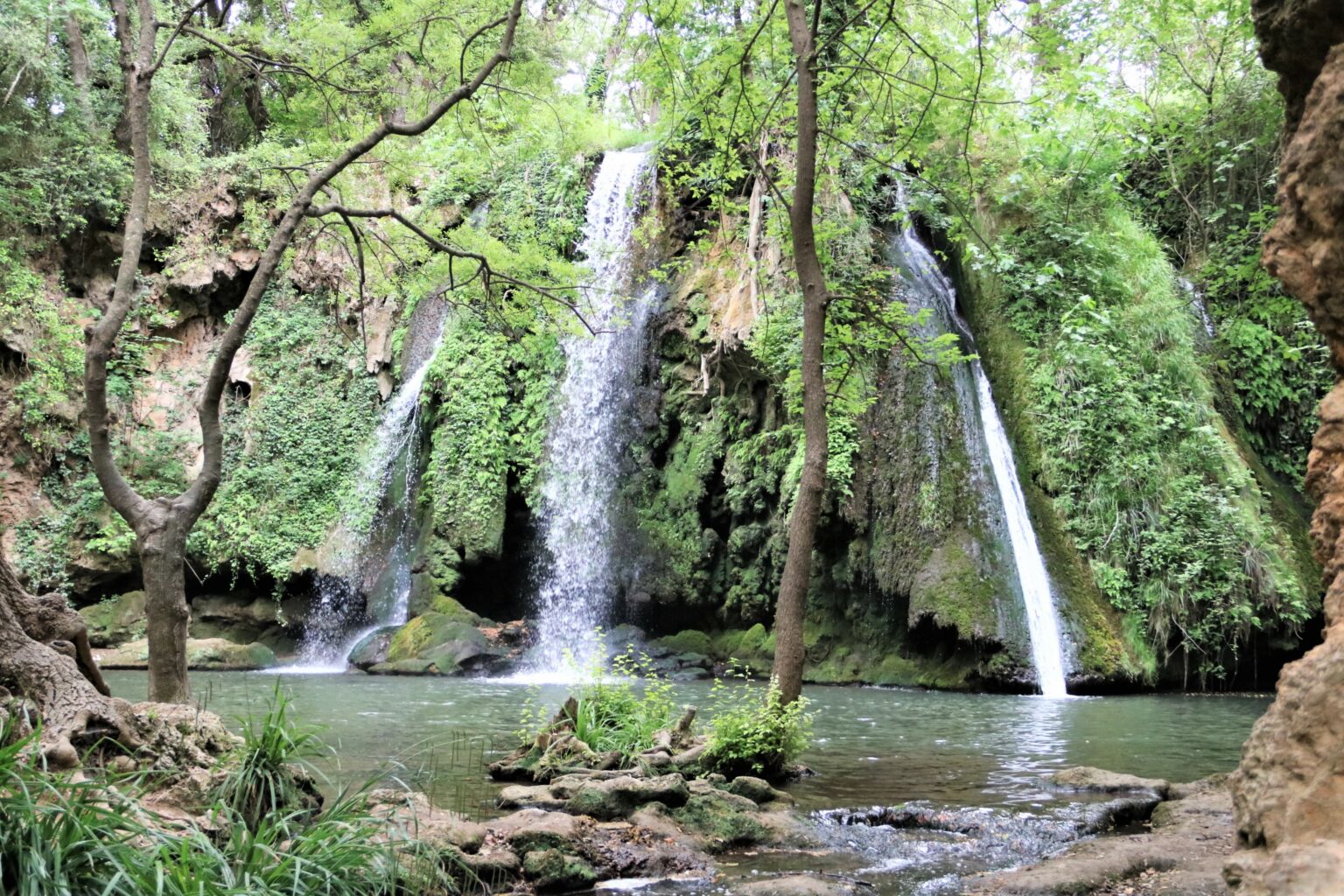 During our visit there, we were alone. It was bedded and prepared by nature for an exclusive tour right into that heartfelt space within. It was breathtaking for the soul to be there. I don't know how else to describe it. To get to the waterfall you have to walk down some steep stairs, and when you are down there you are surrounded by nature walls. So beautiful! I got a lot of healing from the water and the green abundant energy, which filled me with so much love and grace. I could have just stayed there forever…
After some time there I started to look into details and found the most prominent of the mountain inhabitant… do you see him? 😉 (In the photo below) If you love nature and ever travel to southern France, this place is very much worth a visit. ♥