For you who would like to change your life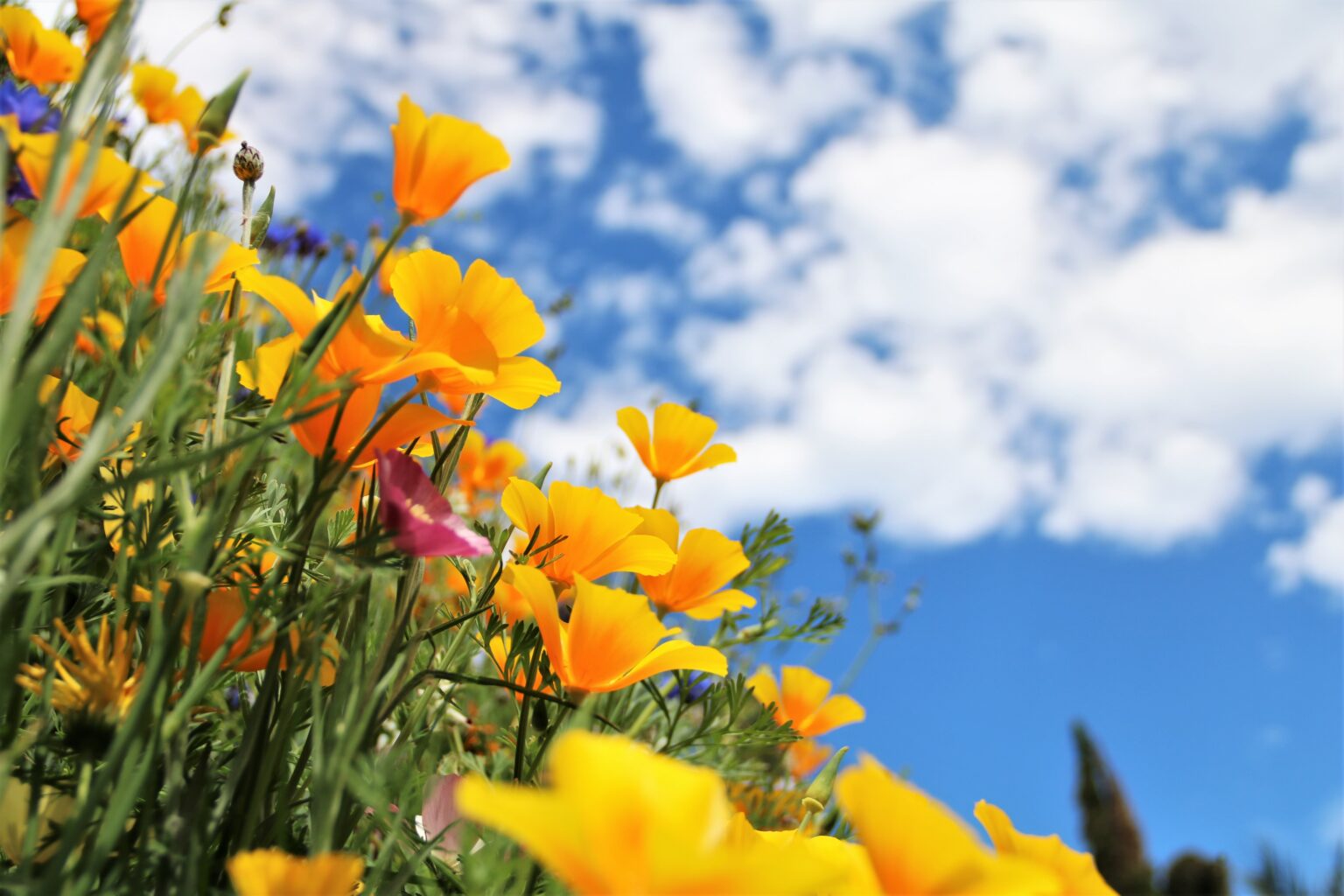 Imagine yourself 1, 5 or 10 years from now. Or maybe even 20 years from now. What are you doing then? How are you feeling? What people do you have around you? How do you live? What would you like to experience in your inner and outer life? Can you see that you are making the choices and take the actions you need to get to that place your inner visions show you? Your future, despite the one in 1 or 10 years, always starts to be created in the present.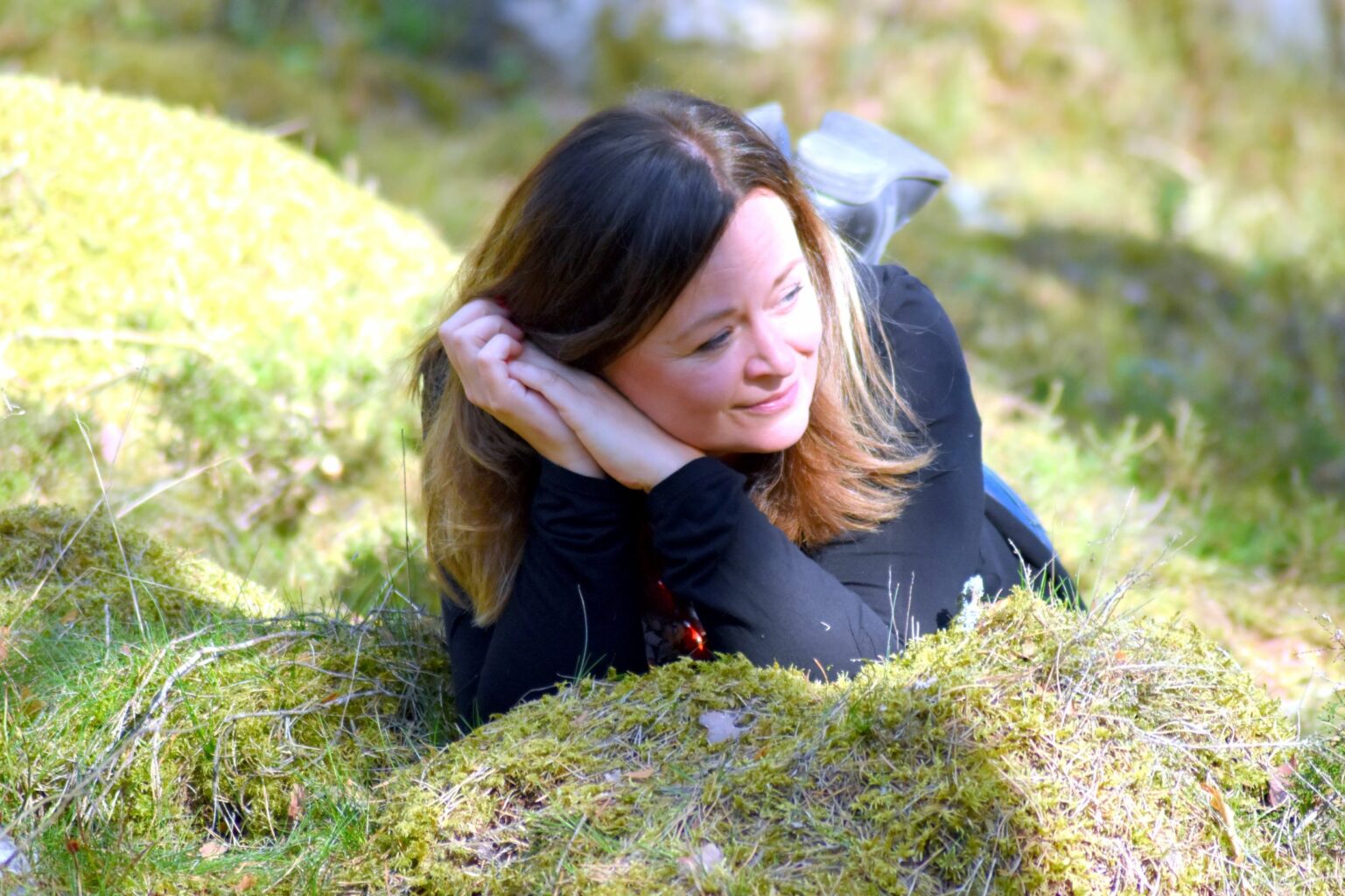 Did you know that your imagination and fantasy is a portal to your intuition? It is not the same, but still, it's one way to open up to your intuition if you are not used to listening to it. Imagination allows you to play, dream, break barriers within you and let loose! And that is the door you should knock on to enter the contact with your intuition.
To get in touch with your intuition and ability to get a vision, you need to be in a state of "no expectations" and where you let go of control. In a calm neutral state in your mind and emotions. When you try to imagine yourself in 5 years from now, try to feel that you are neutral to what comes to mind or what you feel, like in an objective contemplation of yourself and your life, even to what you feel, and then let your senses be free! Dare to feel, see, dream, be open-minded. Open the doors. Let anything be possible. You will in that position let your soul in to have its voice.
Then you can go into detail… When you got your visions, your goals, or whatever you feel strongly about. Then you can start making changes and choices towards that. Then you can be part of the creation of your own life and soul purpose. Visions of this kind, are in cooperation with your higher self, not your ego, and function as guidelines through life. Listen to them! ♥ / Liselotte