GLOBAL SOUL INTEGRATION 2020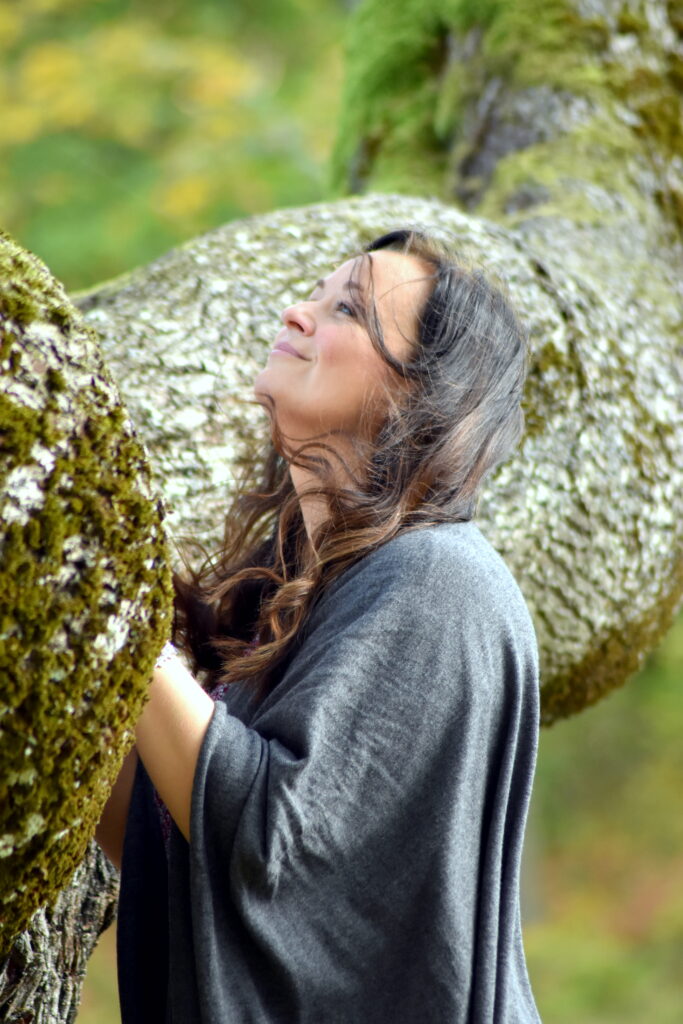 Hi dear friends! ♥ What a flying start the new year has taken, right? I thought I might share what I feel from a soul level about the situation in the world right now with help of my clairvoyance.
It is a time that is being characterized by expansion on all levels. When expansion happens, much space is being created and freeing the old, making whatever needs to come up to the surface, that has not been faced before, will do so now. Therefore you can see many fears in the world and people may react from a root level. The reason for that can be many. Partly unprocessed feelings that are being lifted up to the surface to be able to heal properly. Perhaps the letting go of an ego-driven lifestyle. Maybe the fact that not everyone has actually been here on earth so properly with the soul integrated in their human life, the one you have once chosen with your consciousness to experience. Whatever the reason for all this, the people of the world are now being shaken to fully wake up from their illusions, their denials and to fully step into the power of the soul and its new time age. It is from love and light that the humans will live and work in the new future, not from a fear-based reality, with its patterns and thoughts. It is a process that will be going on in different phases, and one of them we are seeing now. ♥
In all times improvement is able to happen after crises, as it will now. And in this case, the crises are supposed to wake us up to fully step into honesty with ourselves. Into abundance of free energy. To let our inner emotional space of love and compassion grow and let other solutions in on how to live on earth come forward. All from an integrated soul. If you haven't been in this honest state with yourself fully earlier, it is time to be present in that now. You have chosen this life to experience, develop, and live your purpose. Everything that is taking you away from all that are different kinds of denials or fears. ♥
You can be present by wanting to look at yourself, your patterns and life with more open eyes. You are present when you listen to your inner voice, follow that and trust what you are feeling. You get to know yourself very deeply by listening to the right source, and stop putting temporary band-aid on your wounds. Instead you nurish them lovingly til they have healed and you feel new inspiration pour into your life!
Practically it is a perfect time now to set aside time for meditation, using freeing breathing techniques and dance, and to exercise in an easy way with the purpose to let go of inner tensions, worry, but at the same time let more joy come forward. It is time to really embrace the happiness and freedom within you. How can I talk about this during an experienced crisis like we can see in the world today? Well, because we are going through a big energy shift that will raise the frequency on earth, and among the people and animals. And you can make all this easier for yourself and others by embracing the feeling that this is going to be easy, feeling flowing and healing for you. What better way, than stimulate to more joy and liberation of heavy feelings within you? ♥
Also, try to keep the focus on what You need to do for Your inner self, and don't judge others for how they reacts, feel and express their feelings of for example anger and frustration. It is unstable right now, because of what needs cleansing and understanding. The best thing you can do is to raise the perspective on the circumstances, be conscious, feel the purpose, and practice on both having faith to yourself, to life, and other people's processes. Even selfish actions from others that can make you want to think in a certain way, will eventually be put out of play of this huge transformation. Have faith and rest in your fantastic soul power and inner light! Trust what you are feeling when you are in contact with your inner being and the soul. That is where the truthful heart is. ♥ ♥ ♥
// Lis Sunoya