CHANNELING AUGUST 4, 2021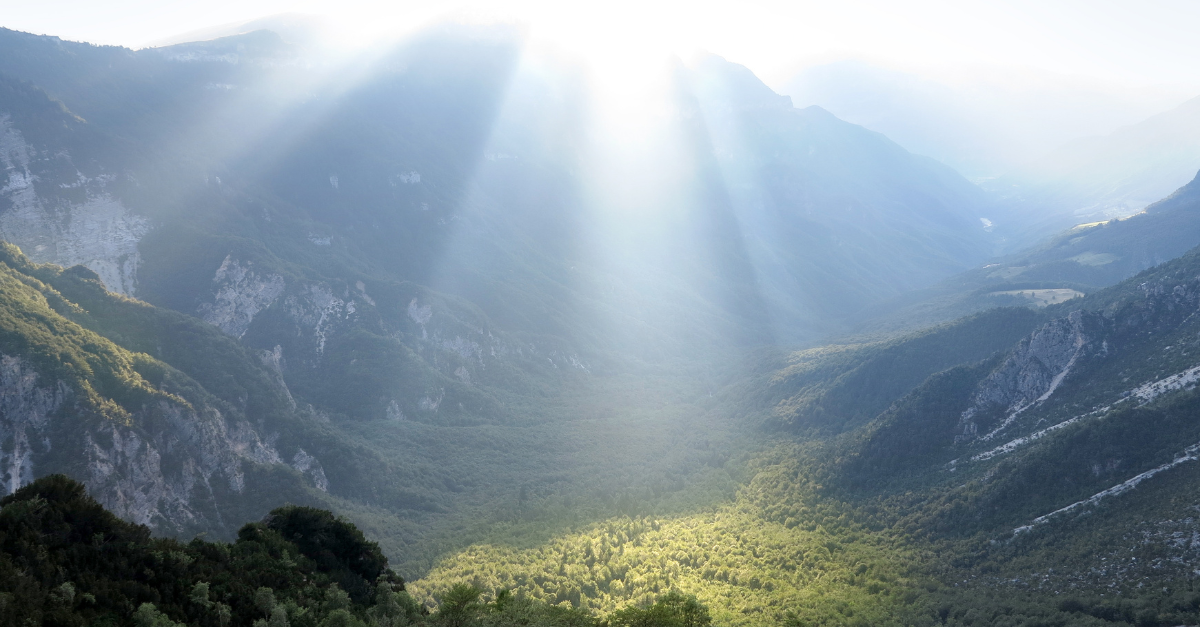 Hi dear readers. Here is a new channeling about the time we are in from my spiritual light guides. They bring useful information and advice for us all. Keep shining! ♥
Channeling August 3, 2021
"We greet you with love and light. Here in our dimension, doubts are heard and felt from your earth plane, which is now being transformed into a living multifaceted power again through your consciousness. In the transformation, anxiety is heard from the earth's crust – from buds when they erupt, or when emotions freeze to ice, or from within of people when a certain struggle against change takes place, due to uncertainty.
We would like to highlight and help you relax inside of your energy centers, and through that create a reception for new energies. In order for you to be able to receive the vibrations and tones that are now being transported at high speed towards the earth and are rising in frequency regularly, a certain surrender to inner faith and relaxation in your muscle and nerve fibers is needed. The muscles will begin to store more light for you, and the nerve fibers have always been carriers of information, and which are now constantly renewed. You have stepped into a space of powerful vibrations and will be there for thousands of years. The earth does not disappear, it is being transformed from the inside out, so do you. But from a parallel point of view, you all have your own created version of the earth and life there. Through development and daily presence with each other, your timelines often meet, therefore a certain structure of the earth's shape and energy that you experience as "ordinary" is retained.
Through the "eye of the needle" everything that you have carried for so long is cleared away from this experienced life, and from other lives, which have kept you under a bar of lower vibrations. Sorrow, pain, doubt, guilt, fear, anxiety, flight, hatred and other emotions. Now you are undergoing a total purification and refinement for a period. That period is individual, even if your broad and overlapping consciousness is followed.
For some, cleansing feels almost unbearable at times. Two opposites and polarities meet inside within different areas, to try to unite, forgive and heal. It can feel tiring. Like you are re-experiencing old wounds that are being illuminated by the other pole extra much now. Sometimes escapes behaviors of various kinds can occur to avoid feeling this, often in the form of denial or distraction. And everything that thereby helps to strengthen that protection mechanism, is leaned against to find a temporary power from. This belongs to an old way of surviving on earth, something that will no longer exist. You have full permission to LIVE now, not just survive. You can flourish, live in strength, trust, love, joy, healing, expansion and in a clear consciousness with all that it entails.
The inner tension and the feeling of discomfort when energies within you want to be purified, is really just the voice of the soul screaming for itself. Who calls out. Who wants to break through the polarities and rise with its clear bright voice once and for all. In unity with himself in all incarnations. This internal conflict in healing may exist to a very small degree in a large number of people on earth, or have expanded and established itself to a large extent. Fear and flight lie in a low vibration, while the higher consciousness calls and tries more and more to raise the vibration. The protective mechanisms may be well hidden, for example in maintaining a certain amount/regularity of numbing substances, suppressing higher frequencies such as joy, peace and love, difficulties and lack of patience to meditate/tune in, maintenance of destructive thought waves instead of positive waves of thought, avoidance of clear thinking, denial of their own self-worth and lack of contact with the feeling of love.
Through the higher frequency of the heart, all this will be transformed, regardless of the degree of purification and release required. It is the new frequencies that reach you now that will activate the heart in stages. It exist like a tunnel through the heart's chambers via the brain and out to the higher dimensions that download information through the body to the nerve impulses that are then sent out from the heart. The circulation then starts with the new information and activation of your light DNA and the multi-energy that exists in your actual descent.
Our advice is to embrace yourself in this passage of purification and reception. Look clearly at your lives, what kind of joy and ease you give to them. Where fear has taken over that leads you away from the soul. Where the connection with the innermost has been broken, and when. Reinstall the connections by opening up to everything with a higher and lighter frequency in life and to the physical body. Heal and use insights to regain your full potential to live as human beings. Do what you need to relax in muscles and nerves, as they will bring you light integration. Distinguish between what the poles within you want to teach you, and how you can unite with yourself. In your own wholeness, the goal will be close. For every person and for every occasion that someone chooses a union with its true origin instead of maintaining the inner separation, the earth and its inhabitants are also healed. It is already underway but will increase with conscious responsibility. Your inner lanterns shine so brightly, continue like this." ♥
The Light Administrator from The Council of Seven – through Lis Sunoya