The new year started with a bang!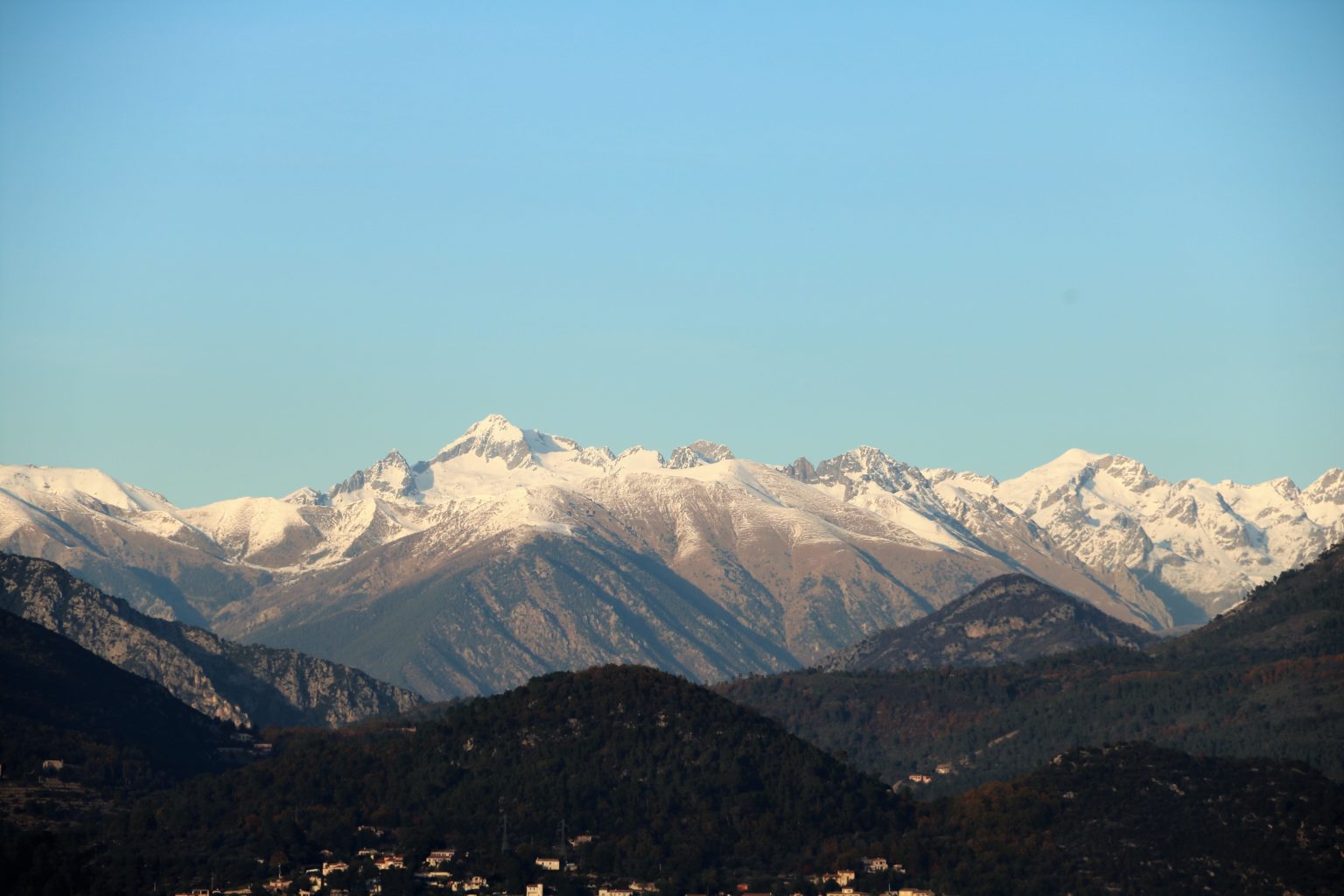 Wow! ☼ What a start of the new year… As some of you know who follow me on Instagram, I am in France at the moment for a work project. And here I have been experiencing such an energy boost and change this winter, with a peak in late December and January. Or maybe this is it now? It will just continue like this… Like a new me. It is funny how different environments really effect different energies or programming within us. Before I decided to go to this area in France, I talked to my spirit guides to hear about their insights. They said among other things that, "if you go there, you will change something in your energetic DNA, in the core of your cells, and pick up some energies that are going to help you."
That is huge. And all I really have done is living here, in the now, working, meditating, embracing the nature, places, and the lovely people I have met. What this transformation is all about, I will probably discover bit by bit. But a few things I have noticed or felt already, is that I have healed a generation pattern that has been within the women in my family for a very long time. I also feel a change in my own frequency and vibration, which has created an even more freer feeling inside. It also feels like I am in the power of the creation of my soul more clearly.
About the environment and supporting energies we need in life. How can we allow this in everyday life, regardless of where we live? Everything we do, every change, new insights, healing etc, can be done in our own environment. By changing or reorder how you use to do things, places you visit, walk in, people you use to meet, the friends or partner you might have. For growth to happen, for healing to occur, for new inspiration to come in, for stepping into more of YOU – walk new steps, go where you feel drawn, open up to possibilities, dare to break patterns, invite the new when it knocks on your door, live in consciousness, be creative curious, listen to your heart. ♥