MEDITATION
Meditation is a wonderful developing tool where you learn to be more present in life. The experience of meditation creates a stronger relationship to your self, a more natural inner flow and calm, and give a larger focus and feeling of inner strength. In moments of meditation, we give space to listen more to our inner voice that might have been suppressed by outer conditions. In peacefulness and silence
the stress of everyday life can simply drain and instead give place to what creates more peace, love, trust

and

ease. It is a gift where you allow yourself to just be, collect strength, receive insights or develop as a human in an interesting way.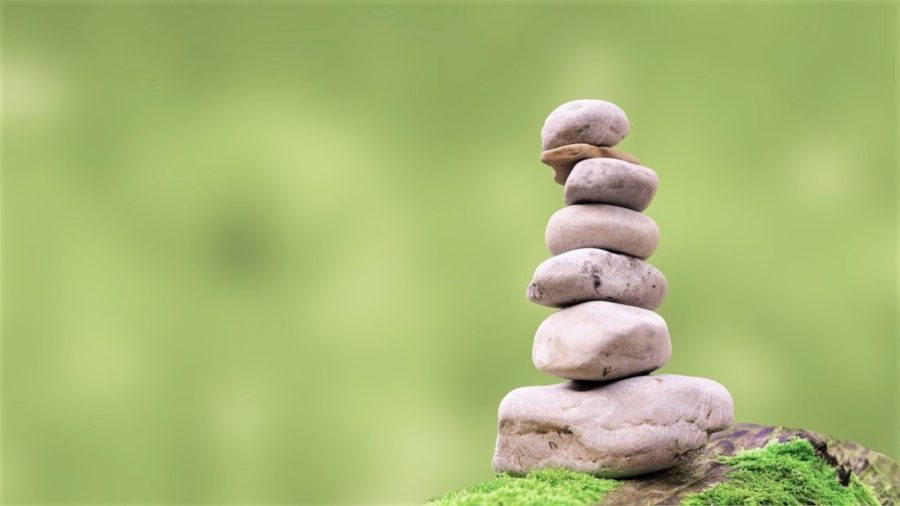 These three approaches below are arranged as courses at Sunoya Visions. If not any of them are currently planned for, you are still more than welcome to make an inquiry of interest about starting a group. The meditations are also suitable to create a full day course of,
 or a weekend event.
Mindful meditation
Orientation: To find inner calm, balance, presence and 
experience more harmony. This is a foundation course in meditation and mindfulness, where you learn the basic but still powerful techniques to feel better in your self. The result usually creates less stress in everyday life, insights about your self, that you become better at listening inwards, at your feelings, and achieve a better health in physical symptoms that are stress related. You also learn how to disconnect the outer noises better, so that you can still your mind and be in silence. To be present here and now, is one of the cornerstones were you find your power and can achieve better concentration, energy and focus in life, both at work and leisure time. This meditation suits well to organize as a whole course, one single try event, or for staff in companies.
Creative meditation
Orientation: Foundation theme as above, but on this course, we also focus on being creative in different ways. For example to visualize creative, to develop the power of now from our soul, to find or strengthen your passions in life, actively inner work with emotions, expressions in colour, form or writing. To develop an active inner flow and live a creative life where ideas inspire. Meditation to strengthen and create your own reality from the soul, the power of thoughts and the creative joy in everyday life. 
Spiritual meditation
Orientation: Foundation theme as in mindful meditation, as well as soulful, spiritual and personal development as an important whole. To be spiritual for me means briefly to respect and live life from a holistic point of view where all parts of us reflect on our wellbeing. Also to live or strive for loving thoughts and feelings for your self and others, and to live in harmony with your personal and soul journey here on earth. We do not only consist 
of a physical body, but also have a strong soul that are here for a reason. On this course 
we get to know our soul energy more, develop the contact with it, and get a better understanding of who we are more than the person we were born to. We strive for a higher perspective on life and maybe on current individual situations, to heal easier and set our potential free. Through being present and find acceptance, more inner balance arise. I usually also add some training of the intuition to be able to learn to listen to it more. It often develops automatically when we meditate, but here we put more focus into it. Sometimes I also receive intuitive 
and channelled messages that I share with the group as thoughts to think about.
Planned or ongoing courses
Mindful meditation:  —-
Creative meditation:  —-
Spiritual meditation:   —-
Make your inquiry or booking HERE.